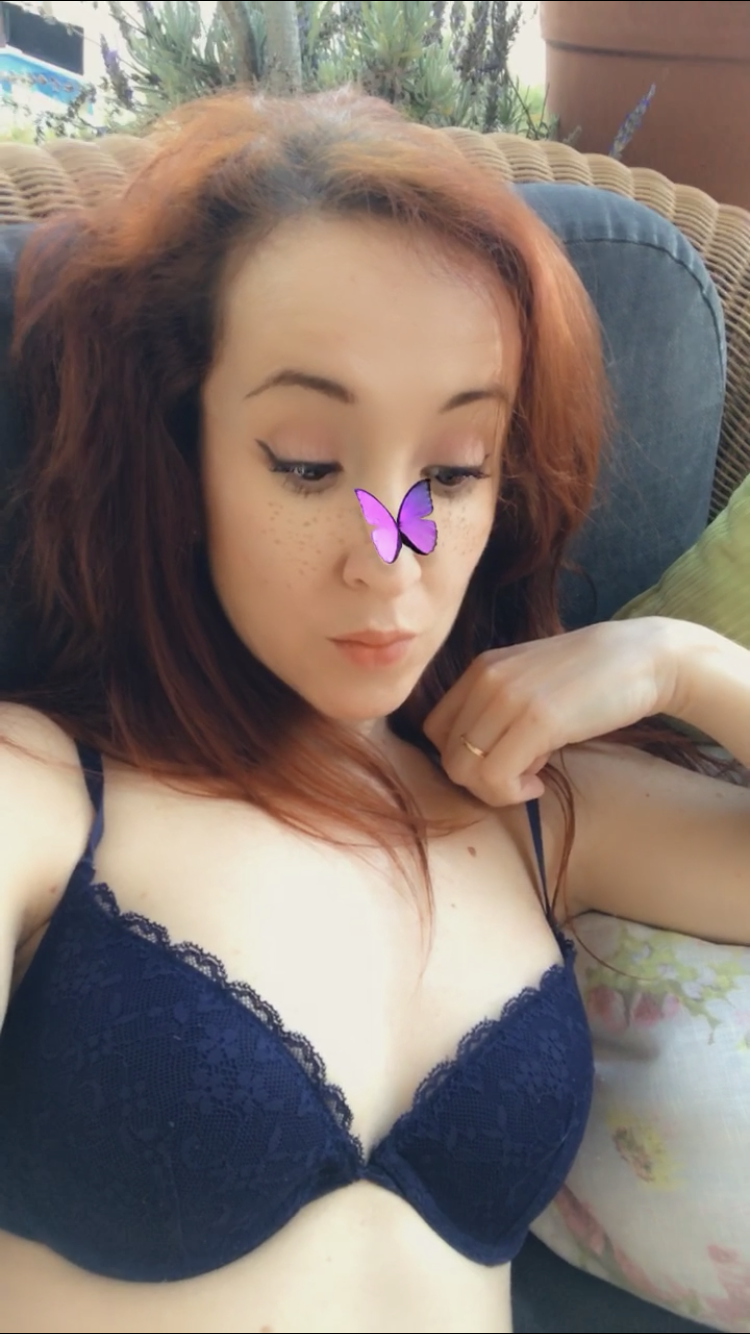 Alis
Actress / Video editor
Hello my Name Is Alis.
I am a video editor and lead actress in all of our videos.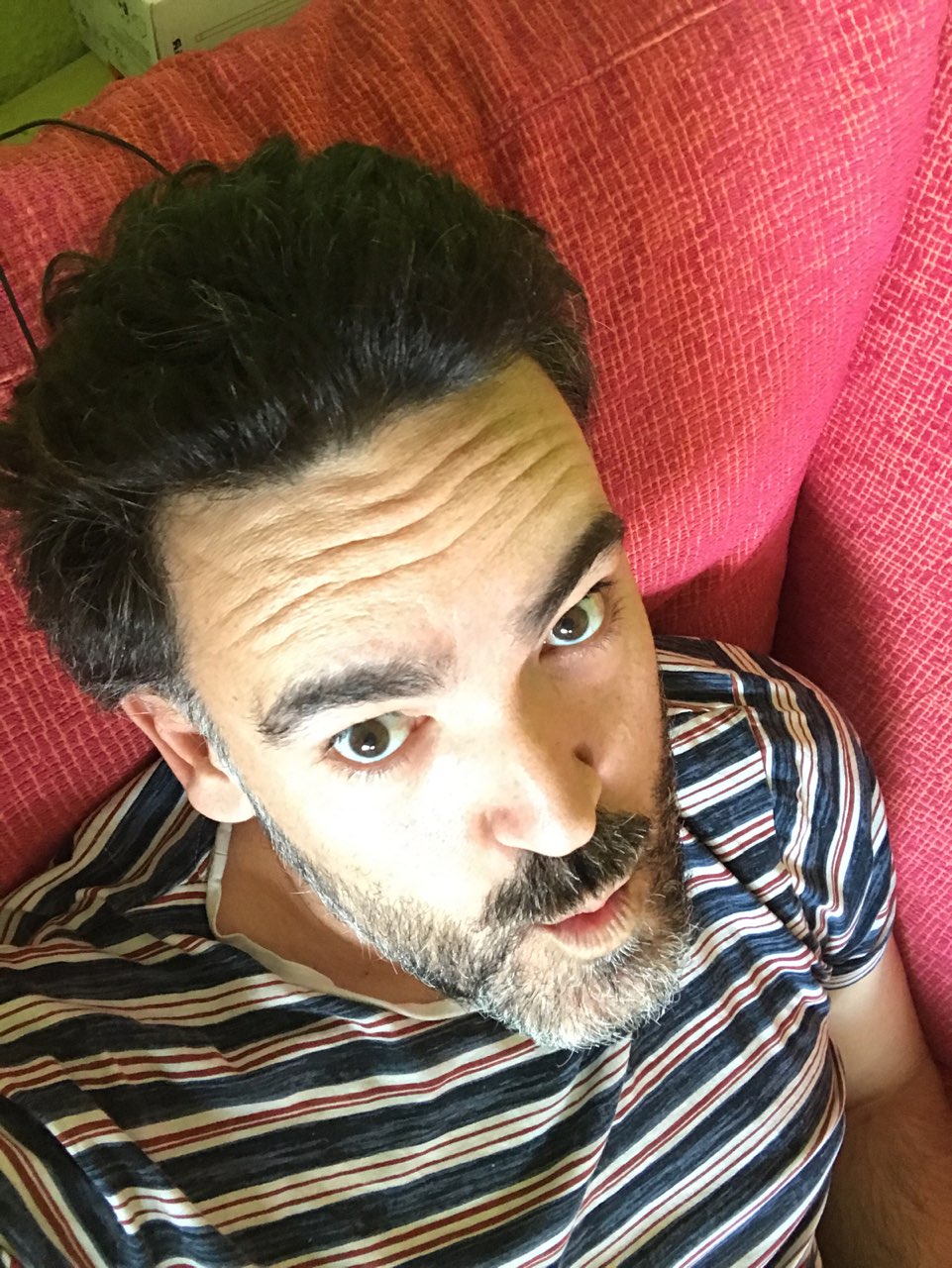 Bruno
Actor / Screenwriter
Hi my name is Bruno.
I am an actor, director and screenwriter of our videos.
What about us?
Elegant, seductive, charismatic, successful, perfect tits, scandalous body, rich … That is Scarlett Johansson, I am just Alis.
If you like our videos, please like it or mark it as your favorite that will help us to continue creating videos. Ah, tell all your friends that we are here and that we need to buy perfect tits for Alis and that we intend to pay for it by shooting porn for you. You can also collaborate in the purchase of tits by making donations, we will appreciate it and you will see them jump and be absorbed in future videos.
Now seriously, we filmed because we love to be seen and we do it with all the love for you (and for the tits), do not hesitate to comment if you liked it and if you did not like it, you can always go to the profile of some famous and I don't like to press Buahahaha they have a lot of likes and it makes me jealous.
We are a married couple from Spain happily married and each day more in love with each other.
I am an amateur video editor, so you will see that the videos are not amateur, amateur. But it really is all post production.
We have been in this since October 2019 so we are new and we make many mistakes although I try to fix them all, but we have if you want to see our shits, how badly I speak English and the number of false shots that arise in each video you can subscribe to our club From pornhub fans where we upload the full footage of the filming without effects, without cuts and without editing.
I can think of nothing else to tell you just to hope that you love the content, that you become our fans.